Meet Our Inside Sales Agents (ISA)
Compass Real Estate Group's ISA Team


Anthony Robbins
Senior ISA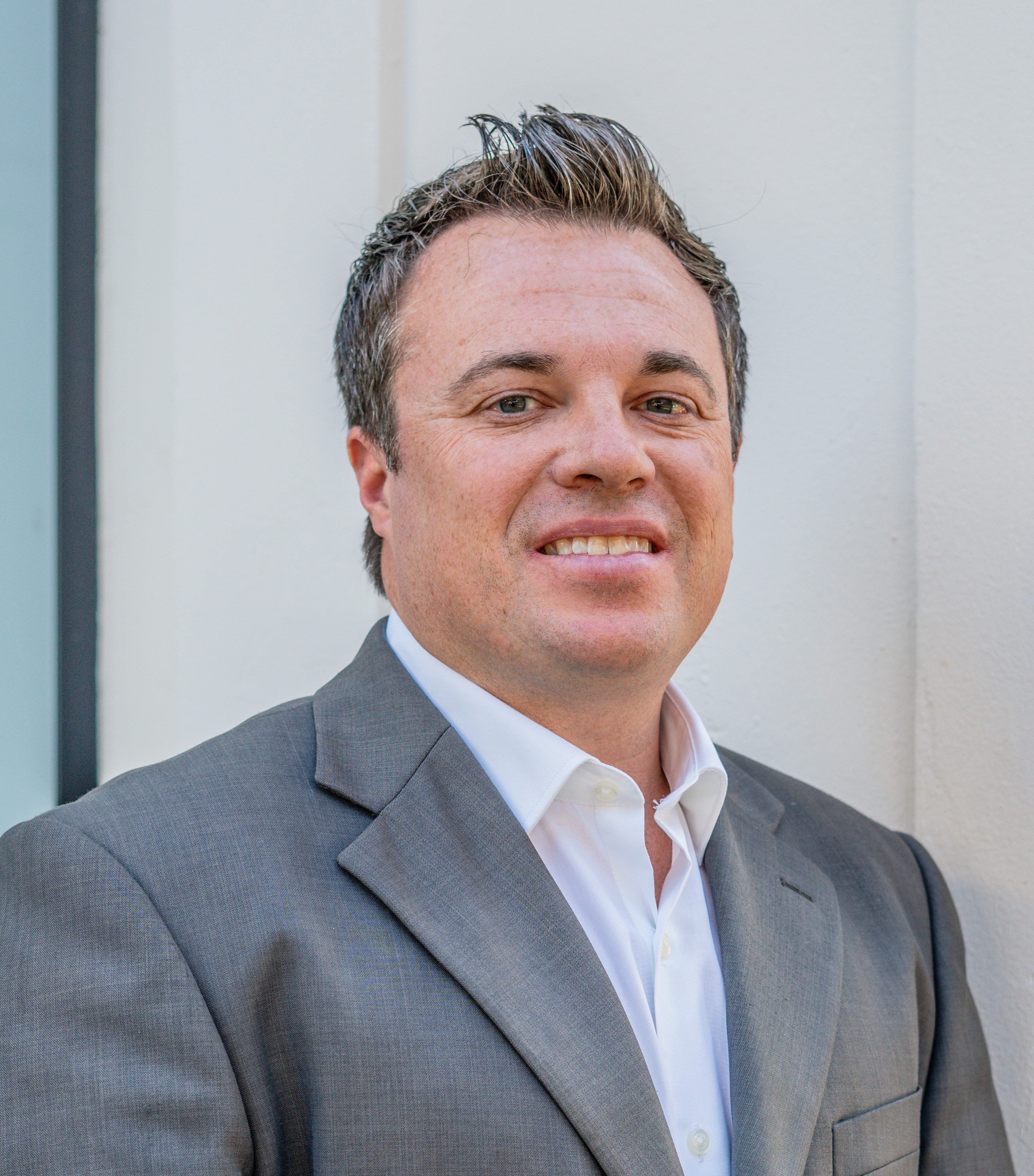 Anthony Robbins joined Compass Real Estate Group as an inside sales agent in 2018.
Anthony has over 17 years of business sales experience and he is extremely excited to join the team at Compass Real Estate Group. Anthony enjoys the outdoors and coaching his children's sports teams. He is also an avid fan of the North Carolina Tarheels, Carolina Panthers, and Los Angeles Dodgers. Anthony has lived in the Lake Norman area since 2003 with his wife, Crystal, who is also apart of the Compass team and they have three wonderful children, Braden, Marin, and Addison.
---
Janice Beltran
Seller's ISA
Janice joined Compass Real Estate Group as an inside sales agent in 2019. Check out her Bio below!

I am a highly-skilled professional with demonstrated successes in challenging business environments both domestic and international. My background includes over 10 years of corporate business experience and 20 years of dedicated service to my country as a Senior Noncommissioned Officer in the United States Army. I hold a Masters degree in Human Resources and a Bachelors degree in Business. I am a dynamic negotiator capable of establishing trust and building relationships while negotiating the best deals for my clients. I'm an analytical thinker with the ability to define and prioritize your needs in order to develop strategies to meet and exceed your expectations. As your Broker/Realtor I will utilize my broad array of talent and life experiences in order to make your home buying or selling experience the best.
I have lived in North Carolina for over 8 years and I am fully vested in the community. I have two children, the youngest still in elementary school so I recognize the importance of finding the right home for your family. I am not just a Broker/Realtor, I am your neighbor. My goal is to help you and your family navigate the home buying/selling process.
---
Travis Nicolaysen
Buyer's ISA
Travis joined Compass Real Estate Group as an inside sales agent in 2019. Check out his Bio below!
Travis started his career, at the early age of 19, in business to business sales in Detroit, MI. Originally from Northwest Ohio, Travis moved his family to Huntersville, North Carolina in 2009. When the opportunity presented itself to get into Mortgage & Real Estate Business, Travis jumped right in. With a passion and enthusiasm for helping families, Travis believes that success is realized by placing a high value on human priorities, i.e. the customer over efficiency and valuing people over processes. As a result, Travis has earned a reputation as a selfless team player, who is determined to help families find the home of their dreams. In his free time, Travis enjoys playing sports and games with his 7-year-old son, frozen dolls, and puzzles with his three-year-old daughter and date nights with his wife of 12 years. A sportsman at heart, fun for Travis includes being active in two softball leagues and golf every chance he gets.
Testimonials
" I've been in the insurance industry for over 11 years, and the reason I mention that is because I have come across all types and styles of real estate agents that are out there. Some go above and beyond while some are the "absent" kind of real estate agent. I really don't have a phrase or category to place Brock Zevan and his team since I truly don't believe there is a label I can place on them to exemplify just how amazing they are. I guess I'd have to say "2nd to none" or "the best" to give somewhat of an idea how wonderful they are. What blows me away are all the aspects of the real estate transaction that happen after someone finds a house they want to buy. There are so many moving parts and coordinating of schedules that honestly a person is never aware of simply because Brock makes it so seamless for his clients. His ability to prioritize and communicate and just stay on top of every little thing from A to Z is phenomenal! In the eyes of a client, it goes like this – you find a house, you bid on it, you find out your offer is accepted, and then you close. It's just like that! Brock literally takes care of everything and in some cases, even handles aspects for the other side! I will not ever recommend anyone talk to any other realtor other than Brock Zevan from now until the end of time. Going with someone else is just setting yourself up for something less than the most ideal home buying/selling experience! "
- Mike Sollie
Previous
Next